Easy Access to Pennsylvania Hospital
---
Historic healthcare center Pennsylvania Hospital tells a story of Philadelphia's past but has become a leading force for its future. Apartments near Pennsylvania Hospital allow employees and members of the public to get to the hospital quickly and conveniently to either get right to work caring for others or getting their own health on the right track.
The hospital dates back to the 1750s and still embraces its historic title as the nation's first public hospital. However, innovation and technology have been important to the hospital's development, and have contributed to its reputation as a well-rounded and award-winning facility. The hospital has long been known for its women's care, dating back nearly 100 years when it launched a state-of-the-art maternity ward, especially unique at a time when most births occurred in the home. Its dedication to women's care and investment in research are credited with advancing maternity care nationwide. Pennsylvania Hospital also has a lengthy record of advocating for proper care of those with mental health issues. Even in the 1800s, when those mental illnesses were largely misunderstood, the hospital assigned significant resources, and a specialized wing, to ensure fair and humane treatment of those suffering from mental health problems.
The 515-bed hospital provides a wide range of services, from cancer care to orthopedics to neurology. While the patients are the focus, the hospital aims to use their care to educate future physicians. Teaching has always been central to Pennsylvania Hospital, and it is common for students training for medical careers to be working alongside longtime physicians.
Those considering a career in medicine should explore apartments near Pennsylvania Hospital like Waterfront I, where they can enjoy modern city living while being just minutes from a leading metropolitan health facility. Being surrounded by the history of Old City and the promise of the progress that happens every day at Pennsylvania Hospital is a unique and exciting opportunity. Call Waterfront II today to learn more.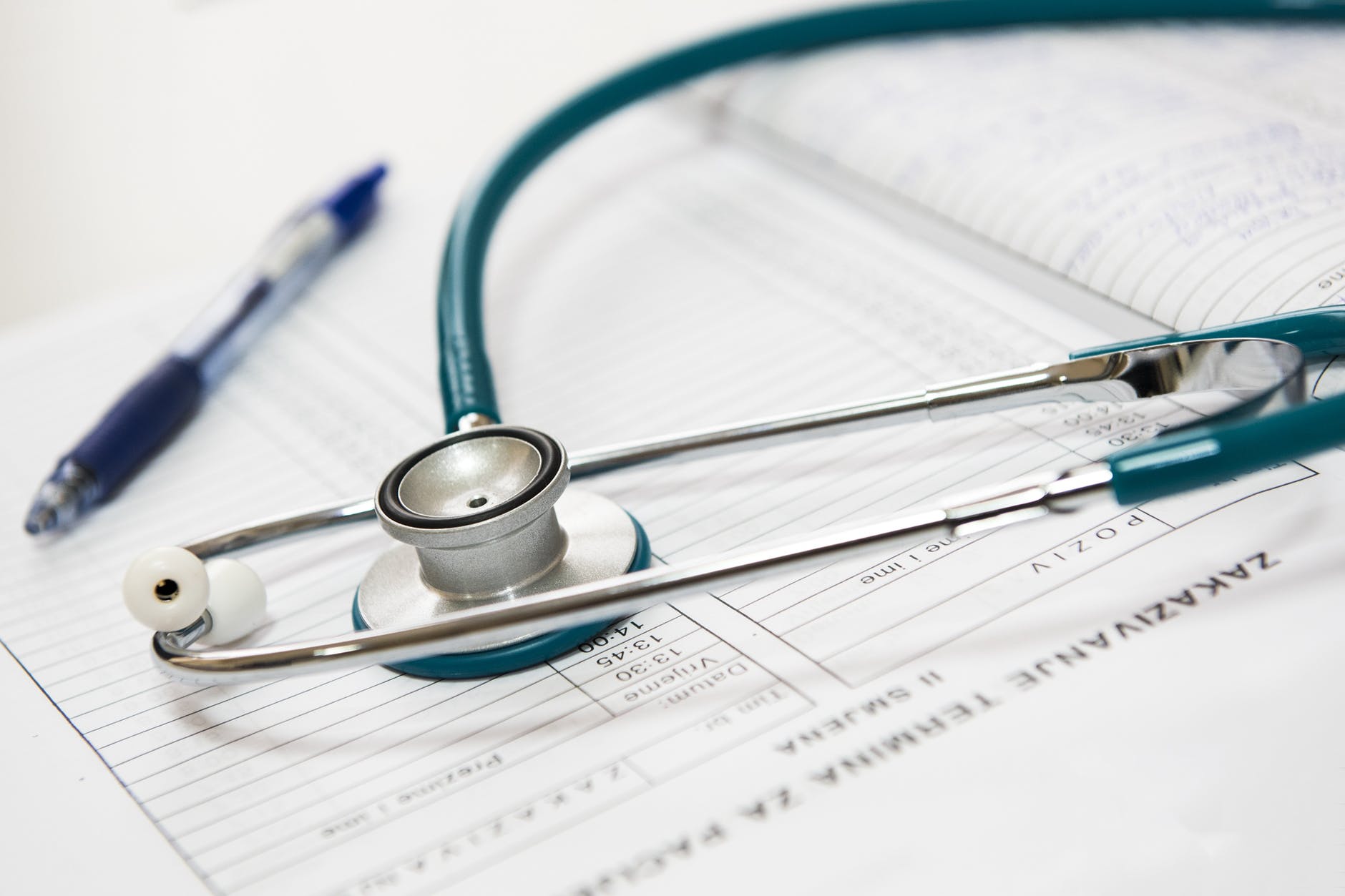 Questions About Waterfront II? Reach Out to Us!
---
Contact Waterfront II to learn more about our apartment rentals in Center City! Call our leasing office at
 267-667-3062
to schedule a personal virtual apartment tour or FaceTime tour.
Address:
106 S. Front Street
Philadelphia, PA 19106
Hours:
M-F: 10-6, SAT: 10-5, SUN: 12-5
or anytime by appointment