Philadelphia's Historic District
---
Looking for apartments near Philadelphia museums? Waterfront II is set in historic Old City nestled among some of the oldest buildings in the City of Brotherly Love just steps from museums and national landmarks. Offering a variety of spacious studio, one-, two-, and three-bedroom floor plans set in a building constructed in the 1700s, our Philadelphia apartments have a rich history of their own to match the surrounding neighborhood. Our historic buildings have worn many hats throughout the centuries, from shops to residences to warehouses that supported the era's port and today are home to modernized yet historic apartment homes just steps from Philadelphia's most historic district.
Down the block from our apartments near Philadelphia museums you'll find the newest addition to the city's numerous offerings – The Museum of the American Revolution. Telling the story of The American Revolution, this museum is home to 3,000 unique artifacts including artwork and sculpture, textiles and weapons, manuscripts and rare books of the time. Opening in 2017, some of the museum's most revered items are George Washington's tent, Wartime correspondence and books from Washington's library, British plan of the Battle of Brandywine, and more. The Museum of the American Revolution also acts as the gateway to the rest of the historic district's attractions, located just two blocks from Independence Hall and the National Constitution Center.
Speaking of, our apartments near Philadelphia museums are a quick walk from these most-visited places in the city. Independence Hall, where both the United States Declaration of Independence and the United States Constitution were debated and adopted, is visited by millions of tourists and natives each year. Just steps away from this historic site, you'll find the National Constitution Center, a nonprofit, nonpartisan institution devoted to the United States Constitution. This museum is home to one of the 12 surviving copies of the Bill of Rights displayed alongside a first-edition stone engraving of the Declaration of Independence.
Waterfront II's apartments near Philadelphia museums provide the perfect place to write your own history within the birthplace of our nation. Contact us today to find out more about our historic buildings and schedule a tour of your next new home!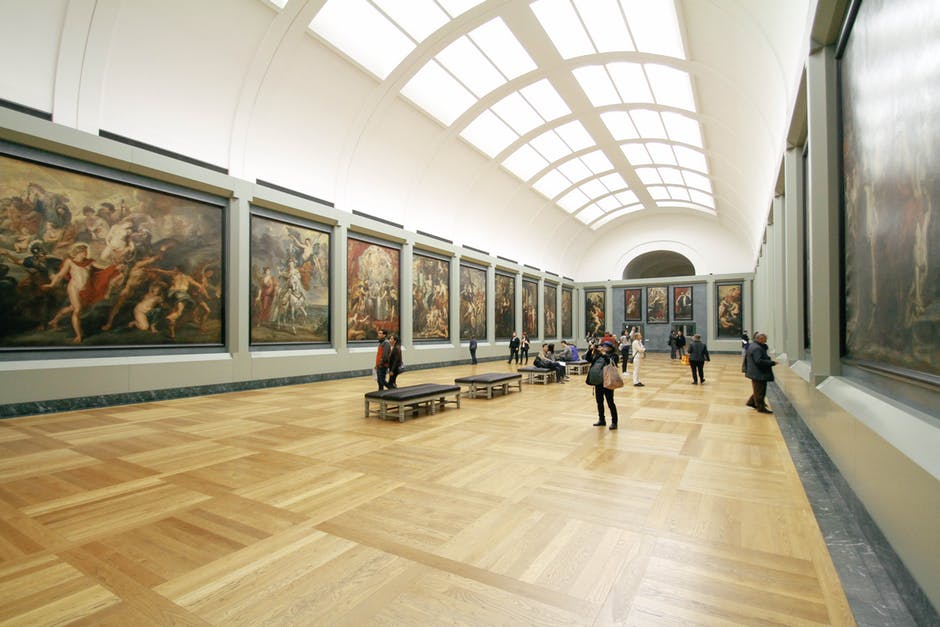 Questions About Waterfront II? Reach Out to Us!
---
Waterfront II will feel like home immediately, with open floor plans, wood flooring, in-unit washers and dryers, and pet-friendly policies. We show our residents how much we value them by providing incredible community and apartment amenities and a complimentary membership to MetroFit fitness center. From spectacular city views to dozens of landmarks, galleries, and cafes, you can experience the upbeat and invigorating Old City neighborhood every day. We look forward to showing you around our top-notch apartment building.
Address:
106 S. Front Street
Philadelphia, PA 19106
Hours:
M-F: 10-6, SAT: 10-5, SUN: 12-5
or anytime by appointment