Public Transportation in Old City
---
An Old City apartment at Waterfront II offers easy access to major highways and public transportation convenient to local and regional destination for both business and recreation. Waterfront II's 1- and 2-bedrooms apartments are in the perfect spot no matter what route you need to take for your commute.
Waterfront II is conveniently located in the heart of Philadelphia, allowing for walking commutes to many businesses and companies withint the Old City, Center City, and University City areas. If inclement weather clouds your day or your destination is just out of walking distance, our rental community is serviced by SEPTA's Market-Frankford Bus Line, which makes convenient stops at 2nd Street, 5th Street, 8th and Market Streets, and 9th and Locust Streets.
The Market-Frankfort Line connects your Old City apartment with several other bus and rail routes within the city through various transfer stops, such as the 69th Street Transportation Center located in Upper Darby – which provide service through the Norristown High Speed Line, Route 101 and 102 Trolleys, and several suburban bus routes. The bus line also connects you to 30th Street Station, the central transportation for all of the city's public transit. While 30th Street Station also allows you to catch a bus or regional rail heading into the many suburbs surrounding the area, such Norristown, King of Prussia, and Cherry Hill, in the opposite direction, it is also largest Amtrak hub in the city.
Additionally, Philadelphia has more people commuting by bicycle than any other major city in the United States, according to a study conducted by the Bicycle Coalition of Greater Philadelphia. Designated bike lanes and increasing hubs for bike sharing programs help make the city a cycle-friendly place to roam.
No matter where you want or need to go, Waterfront II has convenient access to ways for you to get there. Call us to learn more about commuter routes and public transportation near our community and schedule a tour of an old City apartment today!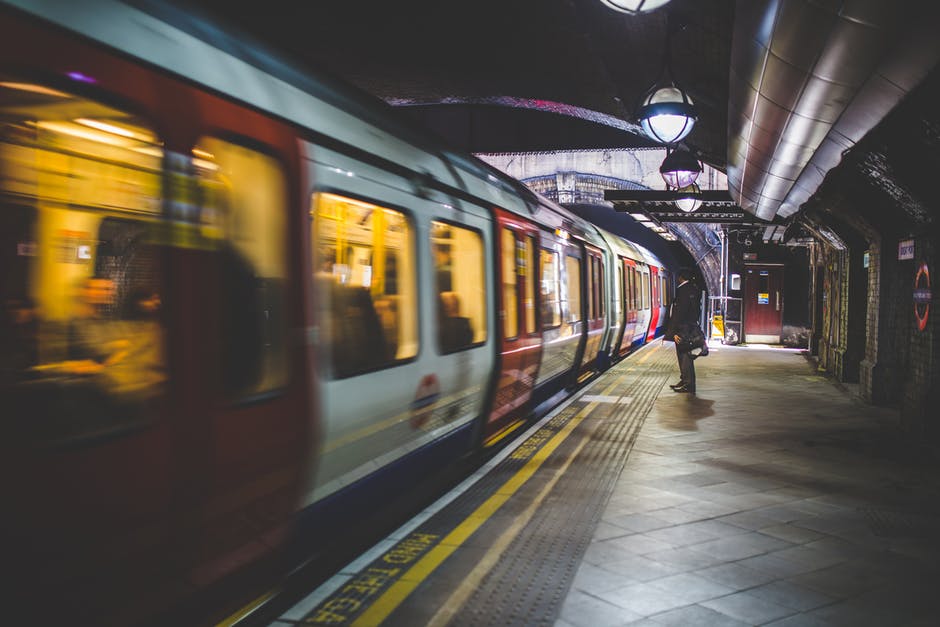 Questions About Waterfront II? Reach Out to Us!
---
Contact Waterfront II to learn more about our apartment rentals in Center City! Call our leasing office at
 267-667-3062
to schedule a personal virtual apartment tour or FaceTime tour.
Address:
106 S. Front Street
Philadelphia, PA 19106
Hours:
M-F: 10-6, SAT: 10-5, SUN: 12-5
or anytime by appointment